WHO ARE WE?
At CSTI our objective is to make professionals more productive. We want to increase your responsiveness to your clients and decrease the effort spent accounting for your time. We do this through training you and your staff to effectively integrate technologically advanced tools into your daily workflow. Our specialties include office systems evaluation and design, training, integration and on-going support of PC based solutions.
CSTI has been helping attorneys, accountants, educators, and other professionals to increase their office productivity for over 20 years. Headquartered in Coral Springs, Florida, we serve a client base throughout the Southeastern United States. Our clients include law offices, engineering and accounting firms, consulting firms, and universities.
ABOUT OUR PRESIDENT
Carolyn A. MacKenzie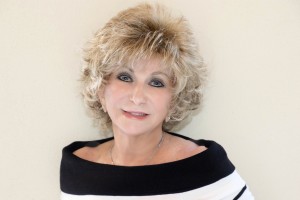 Legal Computer Consultant
Carolyn A. MacKenzie, President of Computer and Software Training, Inc., holds a B.S. in Computer Science and offers you over 25 years of management and computer experience. She is a Senior Timeslips Certified Consultant and a Time Matters®/Billing Matters™/PCLaw® Premier Certified Independent Consultant as well as being certified on a number of other cloud-based and desktop applications. Carolyn is a professional with the education, motivation and personality necessary to help your firm meet its growing technological needs. Her comprehensive business experience and unique working relationship with each client assure you of a successful and complete implementation of your software for improved performance and maximum efficiency.